A Fresh Alternative
Experience, win and lose, is important to reliability and future success. Our team's history is derived from these life events in winning the "big" deals as well as reaching quota budgets.
Many of our relationships are well beyond a business event – have transformed into great friendships. In fact, we would not be here today without the advice, support, and great thinking of these special people.
We invite you to experience the fresh alternative to traditional hire- fire-and hire again sales pain.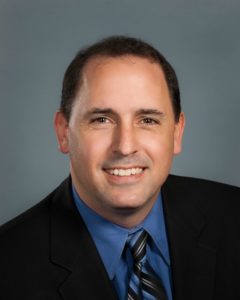 Principal at Game Changers:
Mike Beane has over 25 years of sales experience working with large and small software/tech companies as well as international logistics firms. Mike's most impressive success has been developing new markets for the companies he has represented. In several cases, he has turned an idea into a market that comprised over 40% of the organization's net revenue. Mike's work experience include Computer Associates (CA), Garmin, and Citibank as well as other smaller companies.
As a principal of Game Changer Sales, Mike's focus is to leverage his skills and experience to deliver on the sales goals you are looking to achieve. He strongly believes that your success is our success.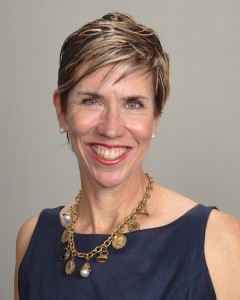 Principal at Game Changers:
Greetings! My name is Pam McKernan and I appreciate your taking the time to learn about Game Changer Sales.
I started my career working as a systems engineer and was given the opportunity to engage with a client that was a small software company. It was love at first sight. I proceeded to spend the next 25 years as an enterprise software sales executive working with smaller, sometime "raw" software startups. I am passionate about new technologies, love the challenge of opening up a new territory, and bring to each work day a very rigorous and disciplined methodology that stems from my sports and engineering background.
I graduated from Penn State University as a Mechanical Engineer while playing four years Division One Tennis.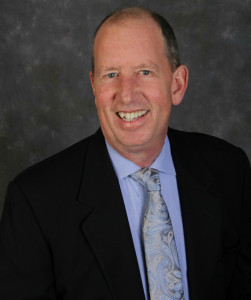 Principal at Game Changers:
Eli has a long-standing and successful track record with both large enterprise software vendors as well as new business startups. Historically, Eli has taken responsibility for 9 new business unit startups – creating over $50mm in collective new revenue for these ventures.  At the other end of the spectrum, while at Computer Associates (CA) , Eli designed and launched interBiz Online, the first ASP (early cloud) financial application offering servicing organizations via on-line application delivery. At CAST, www.castsoftware.com, he designed and launched a channel partner program securing agreements with over 50 global partners. Eli has also lead sales teams at Xerox (300mm), 3M (20mm), MicroAge (45mm), and smaller ventures.
Bill is a Director at Game Changers: Bill is a 25+ year veteran of sales/management, and in 2003, entered the enterprise software space with Computer Associates.  As a software newby, Bill had most of his success early in "green field" territories. After 3 years at CA, the last 2 a Presidents Club winner, Bill pursued smaller, best of breed solution organizations, only to have those companies acquired (Mercury/HP) (Borland/Micro Focus) (AccuRev/Micro Focus) then diluted in a broader portfolio of larger enterprise solutions and objectives.  Despite an enterprise software market that can't stop emerging, evolving and consolidating, Bill has been able to conduct 7-figure transactions everywhere he's been by differentiating the offerings he represents and focusing on efficiency gains and value for customers.
The opportunity to break into new markets, with best of breed solutions like yours, is what drew Bill to Game Changer Sales.  There is no pixie dust being offered, no short cuts, just hard work, applying years of experience the Game Changers team brings to bear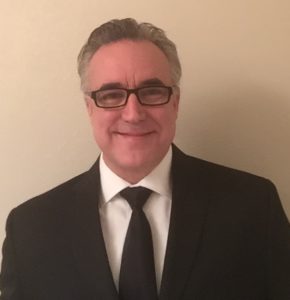 Scott is a Director at Game Changers: has 28 years of successful sales experience that has included IBM, Rite-Aid Managed Healthcare, Computer Associates, SAS Institute, and Teradata. He has worked with multiple verticals: Retail; Consumer Goods; Managed Healthcare; Pharma; Travel & Hospitality; Distribution/Logistics and Transportation. 
The common thread throughout this journey has been a keen focus on helping clients realize quantifiable financial gain and operational efficiency through the effective implementation of technology solutions which include: Analytics and Business Intelligence; Data Warehousing (all Major DB Solutions including Hadoop and NoSQL); Campaign Management; Digital Marketing (Omni Channel/Integrated Retail); Demand Chain Management; Master Data Management; Marketing Operations/Resource Management. 
Scott is an avid hiker, motorcycle enthusiast and part-time musician on the weekends.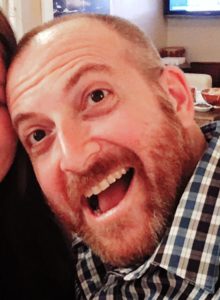 Jake is a Digital Marketing Specialist at Game Changers:  Jake has nearly 20 years of experience in both traditional and digital marketing, with a focus on content development, branding, copywriting, blogging, influencer relations, and social media. Jake has also worked with several marketing automation/demand generation platforms, and builds conversion, metrics, analytics, and testing into all campaigns. Previously, Jake served as the global director of social media strategy and research at Frost & Sullivan, analyzing major and emerging vendors and providing recommendations to clients. In his career, Jake has worked on communications and marketing initiatives for a diverse range of clients, including J.P. Morgan Chase, MasterCard, Adobe, Cisco, Comcast, IBM, Intel, and Samsung.