Game Changers is your Customer Acquisition Team
New Revenue requires New Thinking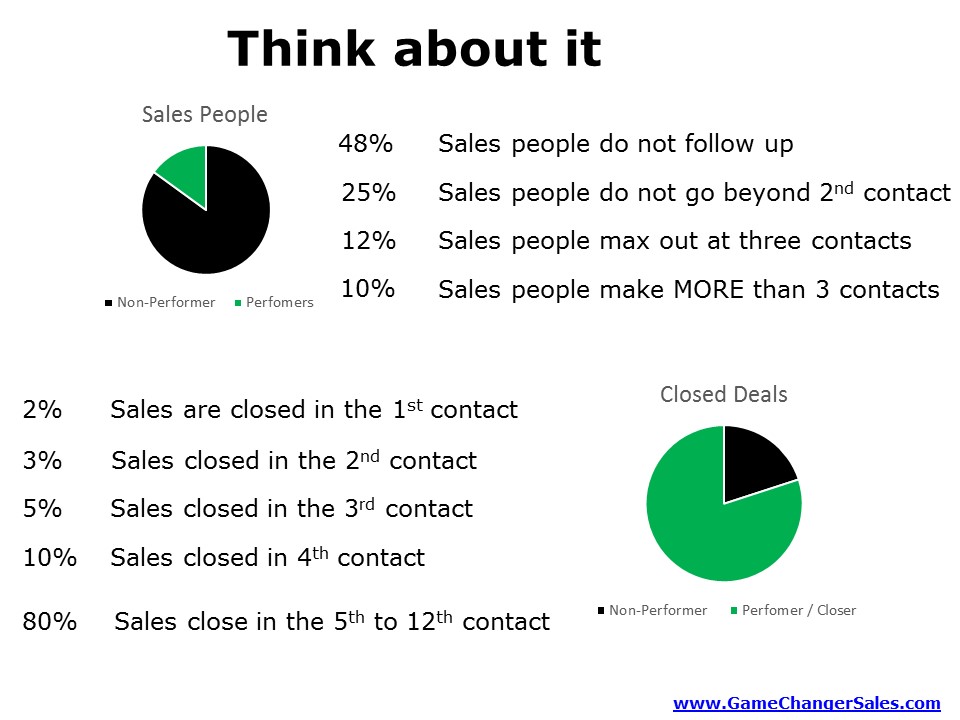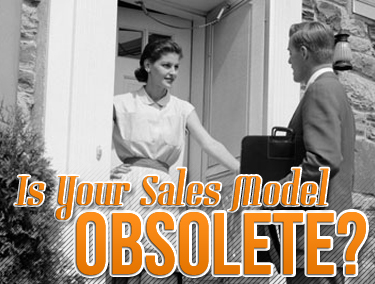 Project success begins at GCS
Our typical client profile is either: an international company entering the US market, companies who want to launch into new markets (ex: build a channel partner ecosystem), and/or US SMB company who wants to launch aggressive revenue campaign Nationally or Internationally.
And our expanded delivery partners – bring together skills and capability for project success.
Demand generation
Content writers
Creative designers
Web designers
Financial Management
Venture Capitalists / Angel Investors
Channel partners in over 25 countries,
Why the Name
I had often thought about the treadmill of sales programs. For example in sports, there is a season, say football of 17 weeks of regular games, a pre-season (warm up) and of course play-offs for the winners.
In business, the season really never ends, never begins, and always flows right into the next season with the dividing line usually being sales compensation plan redesigns.That is not only brutal but the process alone seems to favor survivors and not great players.
Game Changers is reformatting that experience. Putting the preseason + regular season + end of season in an agreement. The motivation, like for sports professionals, is to earn a contract for the following season through excellence in performance to objectives.

Get to your Number
We deliver that single most important result defined by you, for success in the next 12 months.  You frame the measurement – Game Changers engages the market to see the vision become reality.
In this market – the only choice is a team dedicated & designed with flexibility, contacts, access, and process.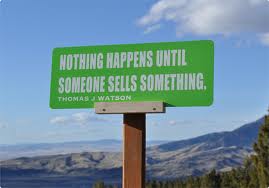 Do you want new Customers